Learn More
The Forest and Sea Fund supports innovative forest and ocean conservation projects around the world. Through a partnership with CarboTax.org, a web-based application that allows people to offset their climate impact, individuals and businesses can donate a voluntary "carbon tax." The amount of the donation is based on the specific impact measured in tonnes of carbon dioxide equivalent (CO2e). A portion of the donation goes directly to offset carbon impact through certified REDD+ credits provided by Natural Capital Partners with additional funds going to support Oceans 5 and Blue Ventures marine conservation efforts. CarboTax was launched in partnership with the Leonardo DiCaprio Foundation and National Geographic in support of the groundbreaking film on climate change, Before the Flood.
25,725 tonnes C02 offset since March 30, 2017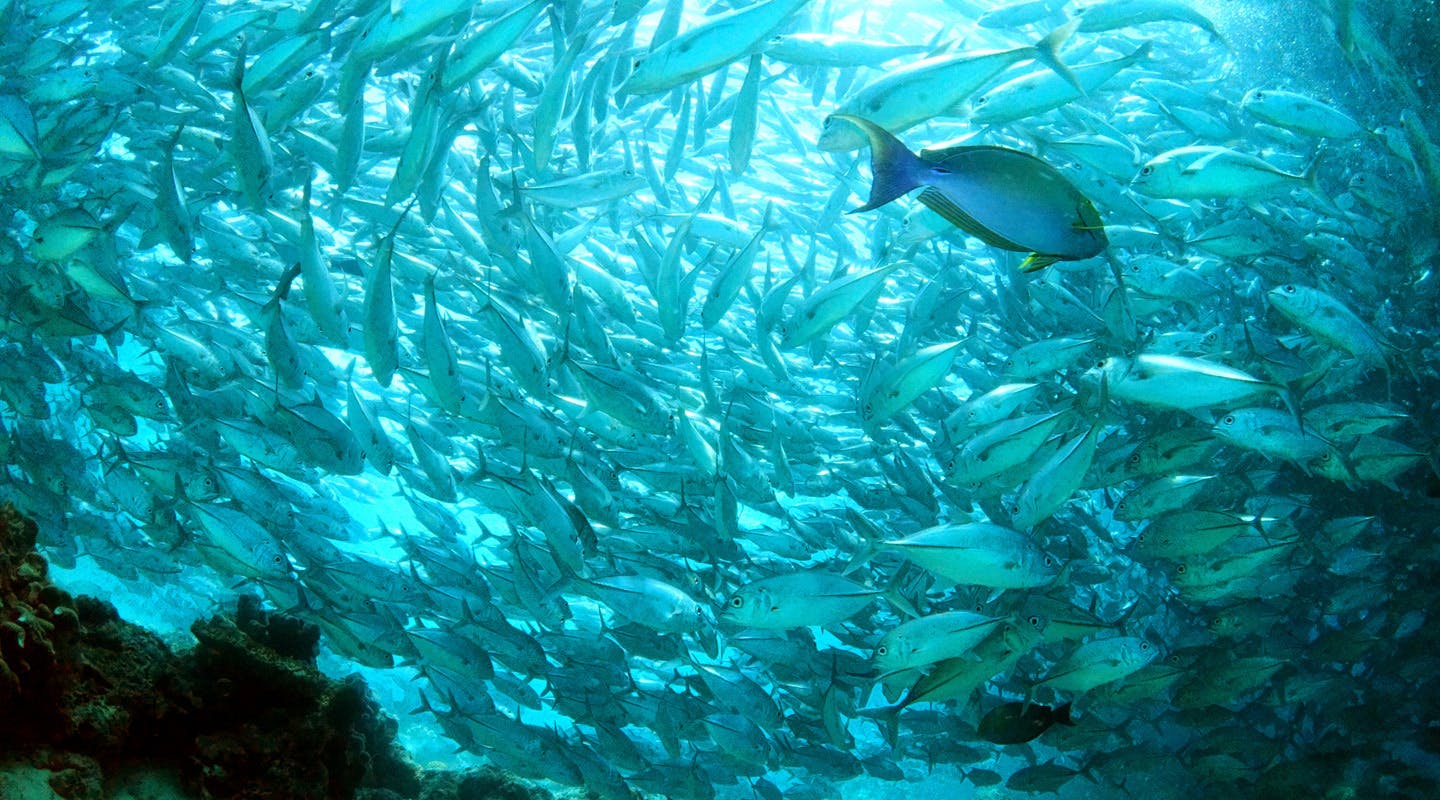 For every tonne of carbon offset, we give an equivalent amount to protect our oceans, which help regulate our climate and ensure the integrity of our biosphere. Proceeds go to support the work of Oceans 5, an international funders' collaborative comprised of new and experienced philanthropists dedicated to protecting the world's five oceans.
Learn More