Learn More
We are most grateful to the people who made voluntary donations to the Forest and Sea Fund via the CarboTax application. Your generous donations not only contributed to offsetting tonnes of carbon emissions through the purchase of certified REDD+ credits provided by Natural Capital Partners, but they also supported innovative coastal conservation projects that help to regulate our global climate system while providing sustainable livelihoods for low-income communities.

Let's take a look back on all of the accomplishments made because of your donations:
49,672 tonnes of C02 offset since October 1st, 2016 through carbon offset projects located in Indonesia, Eastern Cambodia, and Brazil
Supported the marine conservation work of Blue Ventures in Indonesia, Madagascar, and Liberia
Supported ocean conservation work of Oceans 5 globally
People from 150 countries participated, truly a global effort!
After years of successfully funding forest and marine efforts, a phase-out of our payment processing system means that the donation feature of the CarboTax web application has closed down. The calculator will remain live as an educational tool.

We appreciate donors like you who share our commitment to solving the climate crisis.
Thank you again, for your generosity.
50,211 tonnes C02 offset since October 1st, 2016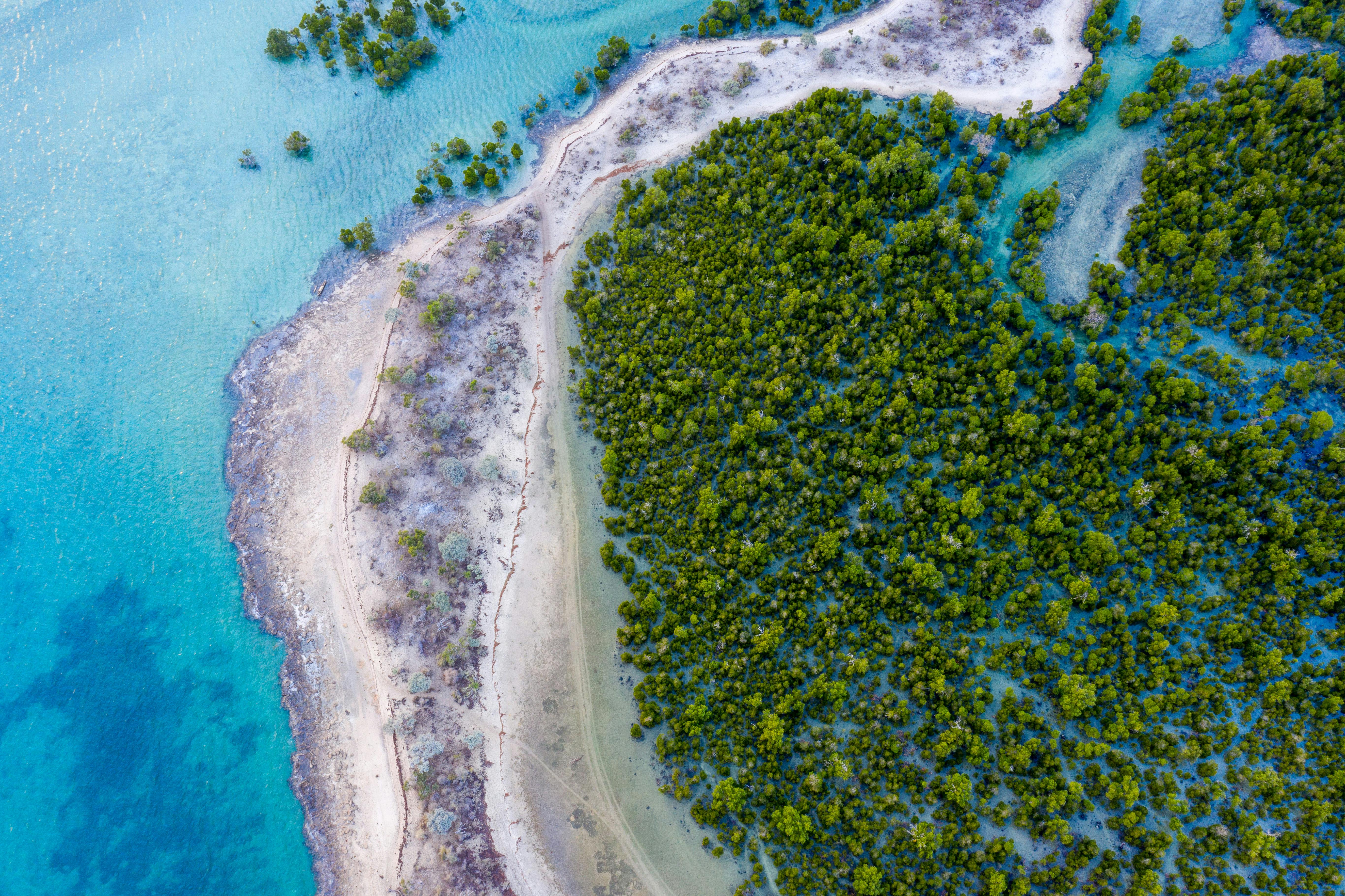 For every tonne of carbon offset, we give an equivalent amount to marine conservation and coastal restoration projects, which help regulate our climate and ensure the integrity of our biosphere. These proceeds go to support the work of Blue Ventures, an organization that develops locally-led approaches to marine protection that benefit people and nature alike. Blue Ventures works in places like Madagascar, Belize, and Timor-Leste where the ocean is vital to local cultures and economies and is committed to advancing the rights of small-scale fishers throughout the coastal tropics.

Learn More